With our convenient and user-friendly website, renting a car has never been easier. Whether you're planning a road trip, need a temporary replacement vehicle, or simply want the flexibility to explore a new city at your own pace, we've got you covered. Our extensive fleet of well-maintained cars offers a wide range of options to suit your needs and preferences. From compact cars for urban adventures to spacious SUVs for family trips, you'll find the perfect vehicle for your journey. Enjoy the freedom and convenience of booking your car rental online, with transparent pricing and flexible rental periods. Our secure online booking system ensures a hassle-free experience, allowing you to focus on the excitement of your upcoming adventure. So, why wait? Start your journey by hiring a car online today and unlock limitless possibilities on the road.
Book a cab in the popular cities and airports
Now hire a car is simple. You can book online!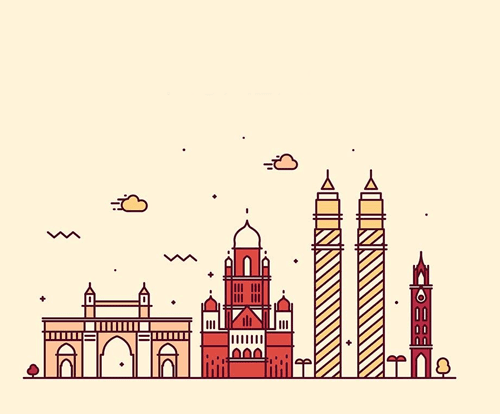 Mumbai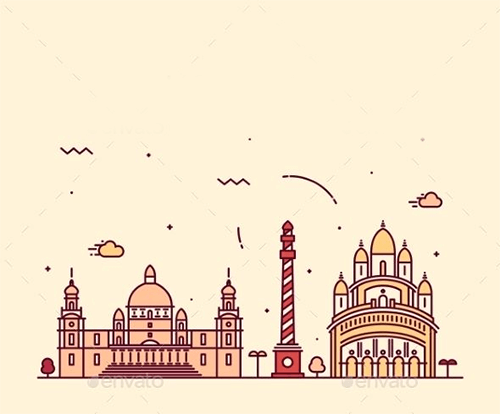 Kolkata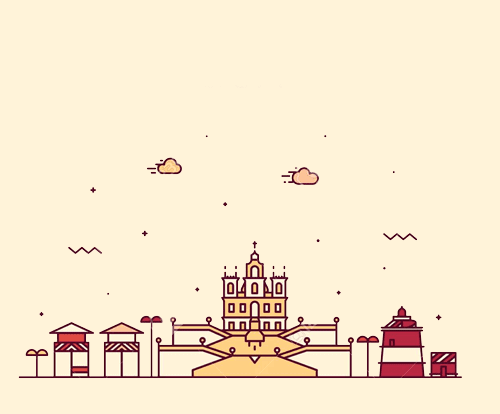 Goa
Delhi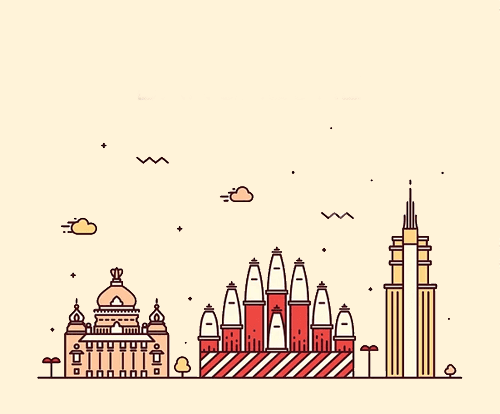 Bengaluru
Cheap flight ticket to popular cities
Compare the price & find the best cheap Flight Ticket to popular cities in Middle-East, Europe, America, UK and Indian Subcontinent